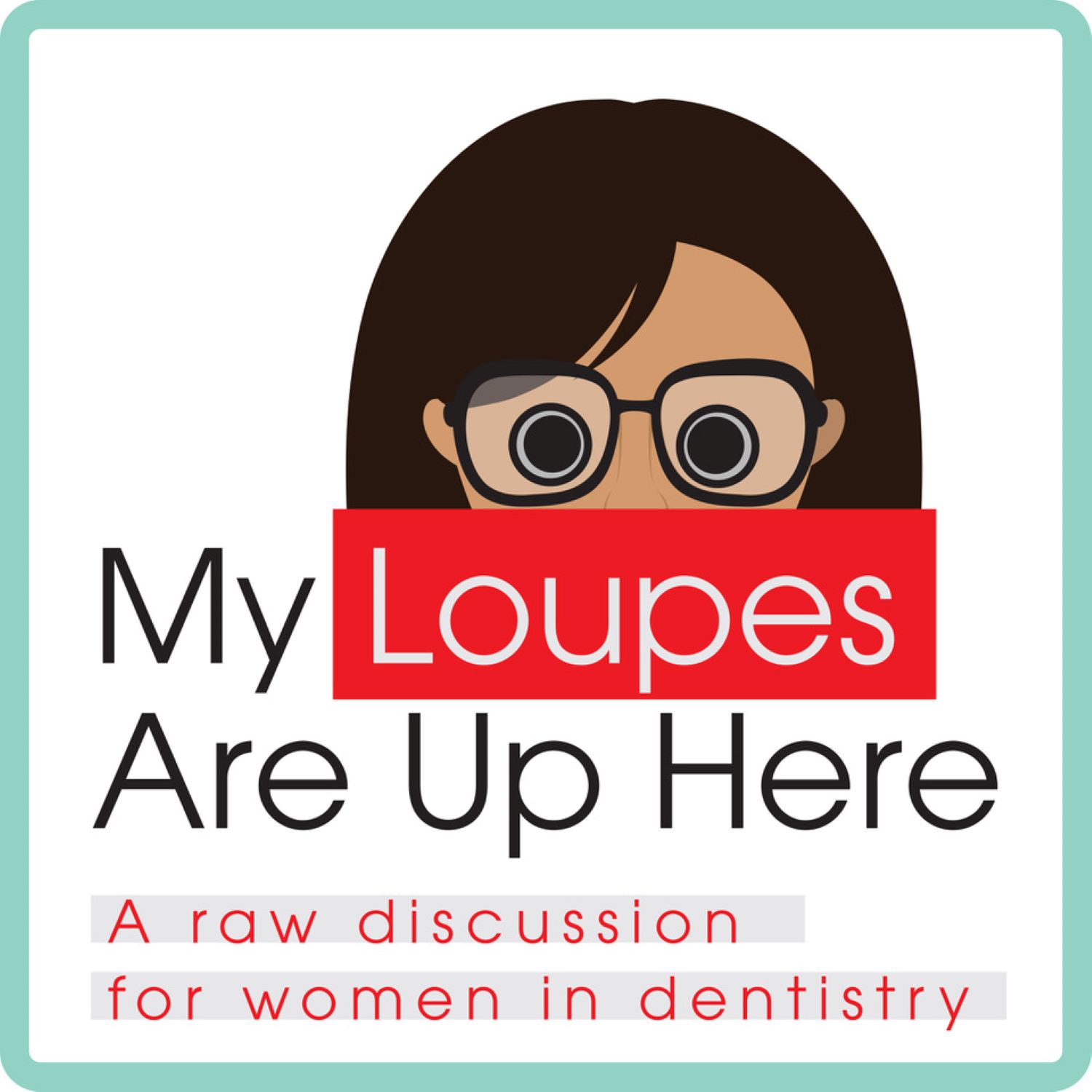 BONUS EPISODE! Dr. Diana Liu (@the.zentist) is gifting us a beautiful yoga nidra practice! If you didn't catch our last episode on the power of contentment, head back to episode 9 to listen. We discuss the difference between happiness and contentment, and why is it key to develop strong roots of contentment for a truly fulfilling life.
What are the practices we can bring into our lives to cultivate stronger roots of contentment? For Dr. Diana, yoga nidra has been an essential practice. If you're curious to experience the magic, set aside 20 minutes for Dr. Diana to take you through this sleep guided meditation. We recommend this practice upon waking or right before bed, in a comfortable, undisturbed space.
We also discuss an upcoming retreat hosted by @dr.shivasana and @the.zentist; A Journey Into Your Wild. As high achievers and over-workers, we all deserve a pause and the opportunity to nourish and replenish ourselves. Allow the energy of breath, awareness, movement, connection, play, and deep rest reignite your body's intelligence of healing and rejuvenation. Learn how to use your yoga and mindfulness practices as a training ground for life. Connect with other open hearted and minded women in medicine and dentistry as we explore how to live with more intention, heart, aliveness, passion, purpose, and one that is true to us. More info here: https://bit.ly/2HmKYEr.