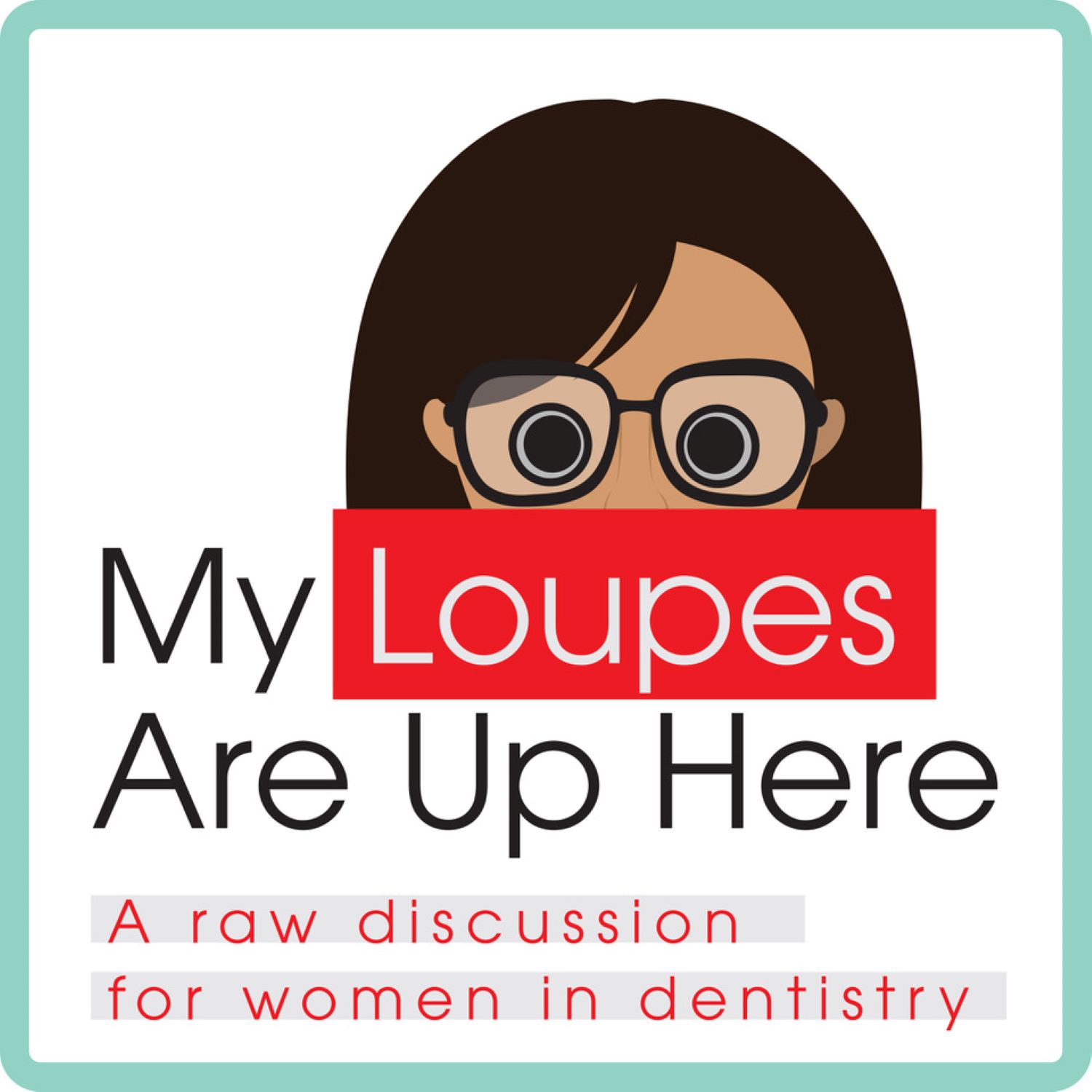 Join us for an incredible conversation with Dr. Chrystle Cu, founder of Cocofloss. 
In this episode, we discuss 
The organic growth of her practice from one single chair to a busy five chair practice
How she discovered a pervasive problem and went about creating a solution

Why "it's all about the why," and how living with intention leads to a purposeful life
Advice to budding entrepreneurs hoping to build a business with a lasting impact.
Dr. Chrystle Cu is a graduate of Wellesley College and University of the Pacific Arthur A. Dugoni School of Dentistry. She practices general dentistry in San Mateo, California, in the center of Silicon Valley. As a prevention-focused dentist, she created Cocofloss in 2015.
Outside of private practice, she volunteers to provide dental treatment and oral health education to underserved communities without access to care. She's passionate about finding creative ways to inspire folks to start flossing – and to love it! For Chrystle, success as a doctor means she's helped patients achieve a healthy mouth and broader understanding of how oral health relates to the body overall.
Instagram, Twitter: @getcocofloss
Facebook: https://www.facebook.com/lovecocofloss
Website: www.cocofloss.com
Young Dental Group: @youngdentalgroup   www.youngdentalgroup.com